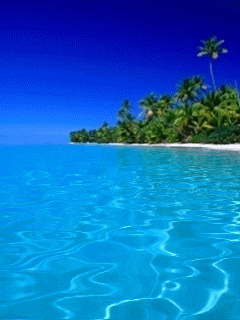 glitter-graphics.com
Here are some motivation words that I can tell you.
Im sorry, the version changes again, because I'm using English back.hehe.
Or else, I have to change my my course to Bahasa! :p
:: I am me who being myself.
It is a about an individual who loves to be him or herself.
try to grab any apportunities ahead! ::
Sila LIKE! XD