We've been away literally. Dear Allah, never separate us for real.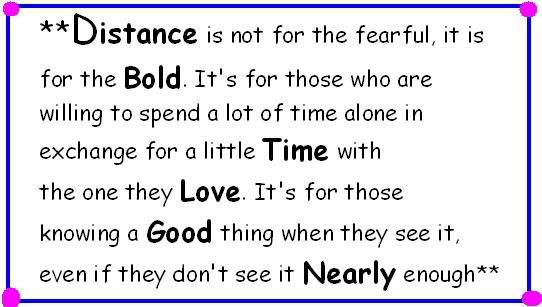 It's cute though XD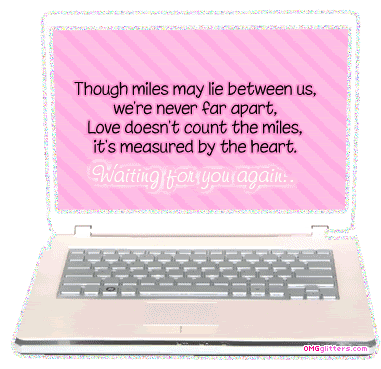 when one party is awake and the other party is not,
''it's'' getting dull. make it bright back, plis. T_T



seriously, beautiful :)
and,,,
=.=''
Gee. Im dating Wikipedia too. its online bebeh! :D

p.s: Theatre workshop was damn tired, but it's seriously fun!
I love you, BENL! Heeee XD
Sila LIKE! XD