I have feelings that there is no words can describe the feeling. (cecehhhh) ;p
alah,, saje je nak mengade. haha.
let the pictures do the talking yeah!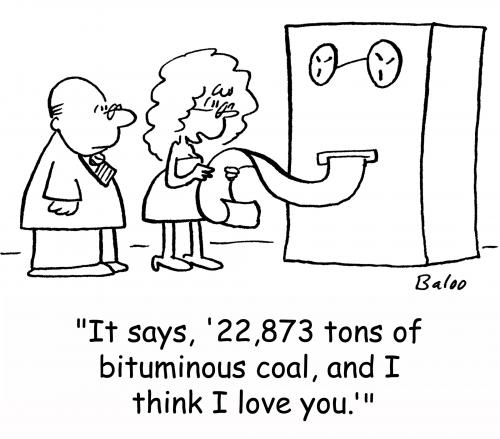 if all messages in heart can be printed out like this. :')
T___T
being different is special :)

hahahha. thats too special of love! lol
p.s: make prayers for our friends in Egypt. I'm getting anxious about their situations too.
i love them.
dear Lord, please take care of them in and out. T____T
long distance prayers from Muslims throughout the world may help, insyaAllah.
Sila LIKE! XD